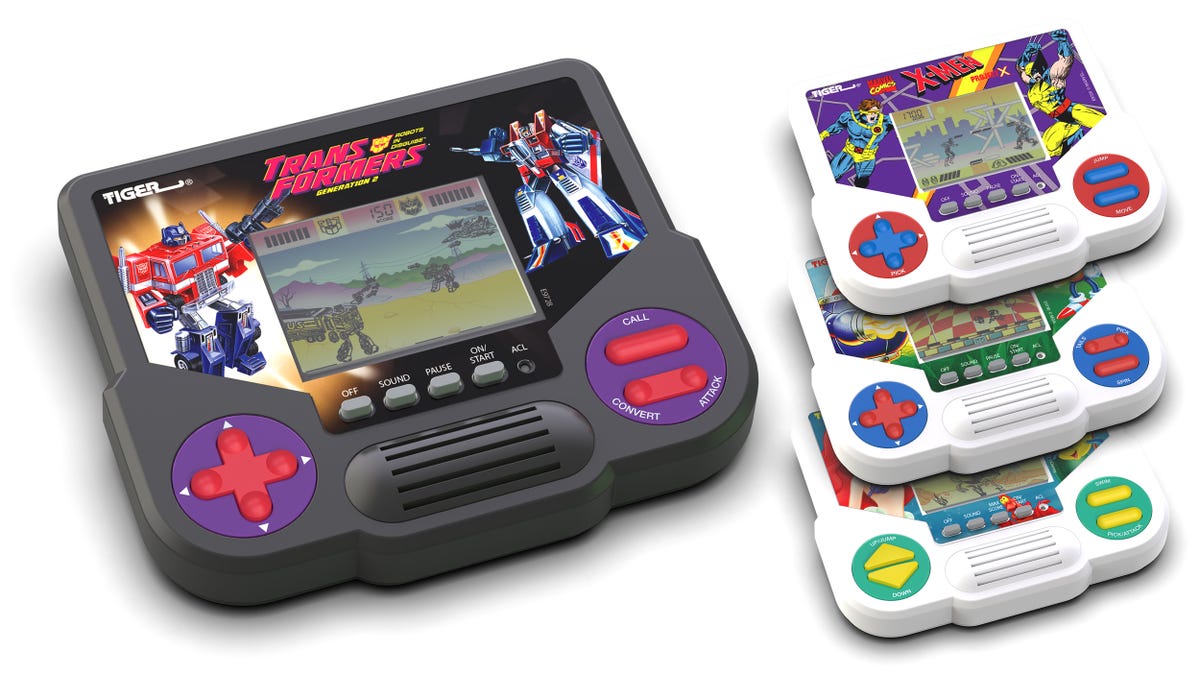 Toy Fair 2020 is just a couple of days away and soon the internet will be abuzz with all the new toys arriving this year, but all the old toys as well. Continuing a trend seen at the show for the past couple of years, Hasbro today revealed it's bringing back Tiger Electronics' handheld video...

gizmodo.com
Anyone have fond memories of these? I kind of do, even though they palled next to the Game & Watch series, let alone any half-decent Game Boy game. Not sure they'd have much appeal now, but I might pick up the
Transformers
game if it makes it to the UK.