Joined

Jan 5, 2014
Messages

12,122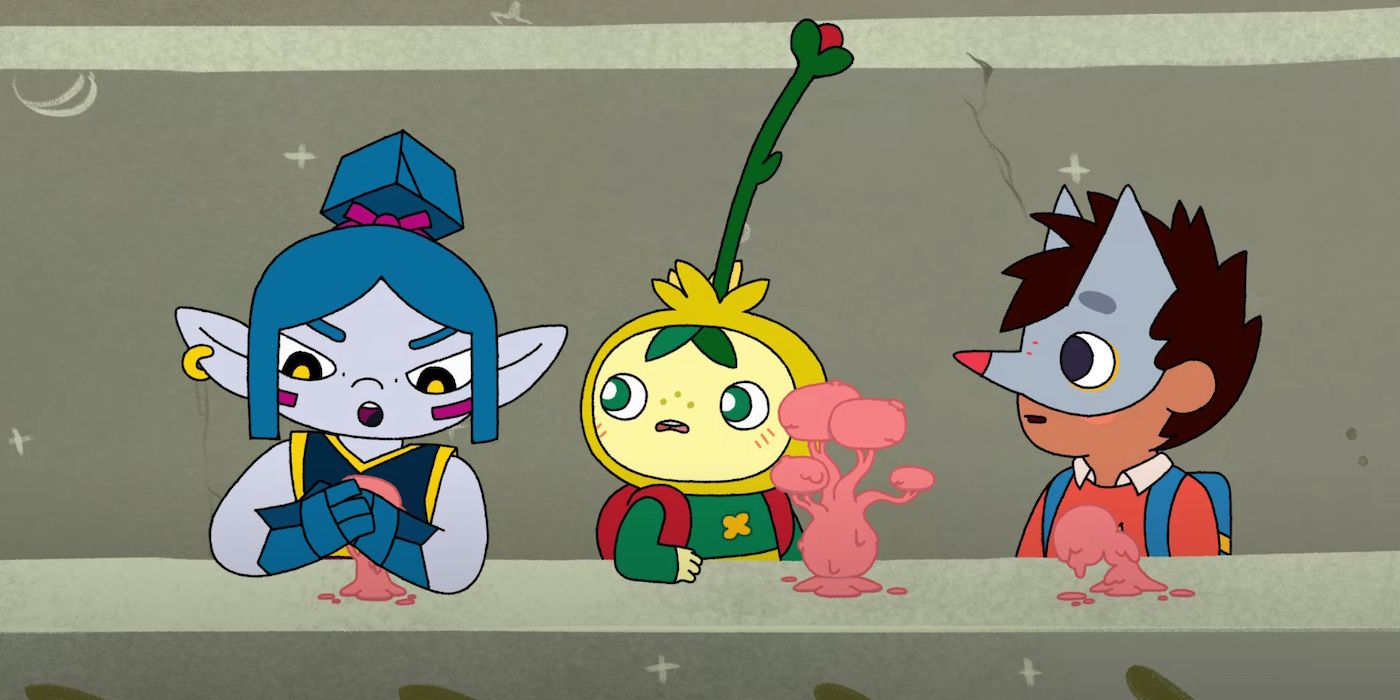 Apple TV+ has announced their newest series, Wolfboy and the Everything Factory, executive produced by Joseph Gordon-Levitt.
www.google.com
Wolfboy And The Everything Factory is an upcoming Apple TV show produced by Bento Box Entertainment coming out September 24, slated for 10 episodes. The series follows the titular Wolfboy, who sneaks away from school to follow a pair of mystical 'Sprytes' down a rabbit hole and into an adventure where he discovers a strange realm at the center of the earth. The titular Everything Factory, the young boy discovers, is responsible for creating things like nature, weather, even life itself — a place where he can make his weirdest, wildest dreams come true. And when caught in a battle between the forces of creation and destruction, Wolfboy learned that his mother was right: that the dreamers like him are the ones who change the world for the better.
The voice cast includes Kassian Akhtar as Wolfboy, Archie Yates as Sprout, Lilly Williams as Xandra, Cristina Milizia as Floof, and Joseph Gordon-Levitt as the Everything Factory's noble Professor Luxcraft. Juno Temple and John Lithgow are some of the guest voices for the series.
The show is created by Tom Mazery and Edward Jesse, with Joseph Gordon Levitt and Michael Ryan as executive producers.